FEEL YOUR BEST INC. Authorized Partner
Partner with us and change lives.
"Feel Your Best is a great place to check out if your just wanting to live a healthier lifestyle or if you are dealing with a multitude of health problems. They're very kind and helpful to your specific needs. I'll definitely recommend them to my family and friends!!" - Sarah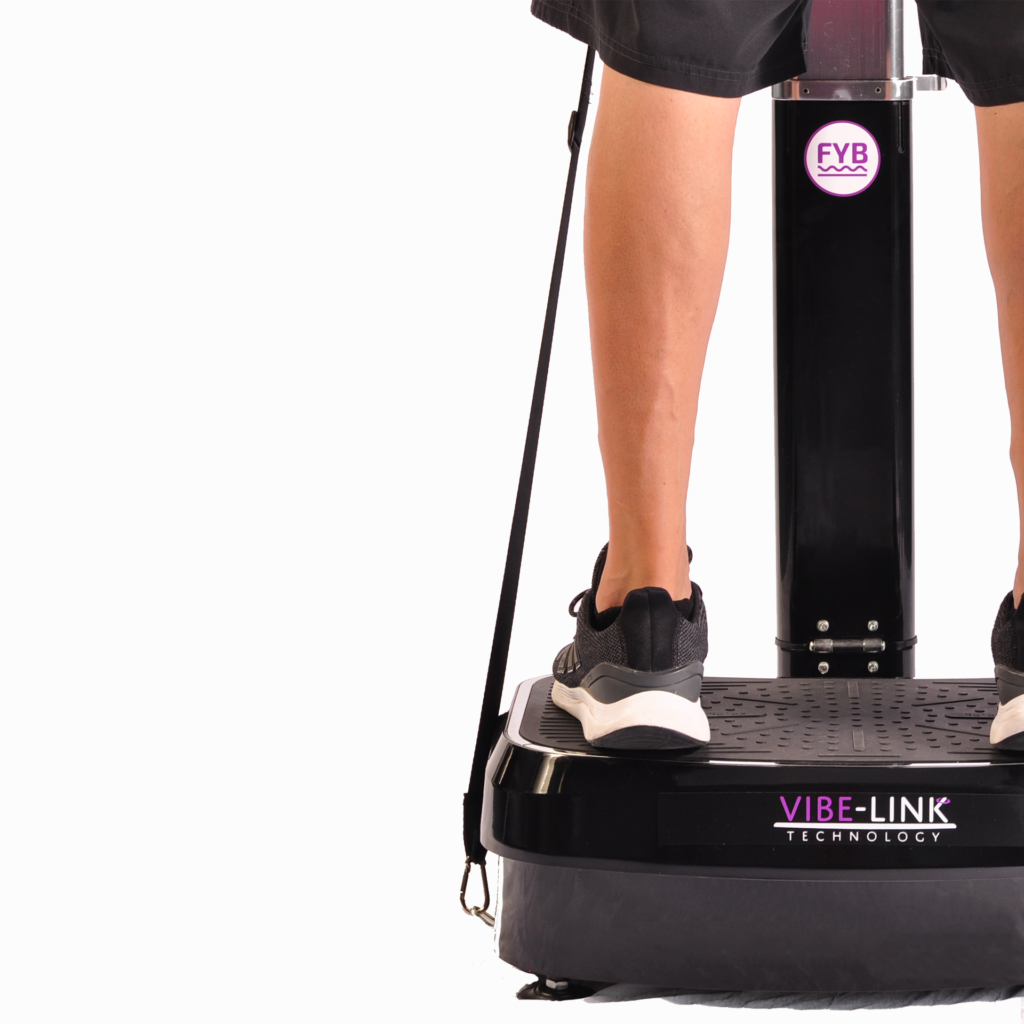 Any Additional Questions?
Easy! Once we approve your application, you will receive a unique affiliate link and access to our marketing kit. All you need to do is place your link banners in your product reviews and on your website. Each time you refer a new customer to us and that customer makes a purchase, you earn a commission.
Is there a minimum payout threshold?
No, we pay our affiliates the agreed upon comminsion on every qualified sale. With no minimum payout threshold we strive to get you your commission as soon as possible.
How much can I earn as an fyb affiliate ?
The sky's the limit! As an affiliate you can earn more than $10,000 on a monthly basis.
Not necessarily, however, the more familiar you are with Vibe-Link Technology, the easier it will be to sell.
how long will a customer be attributed to my account?
Occasionally, it may take your customer a couple of days to make their purchase. No worries, we will make sure you have that customer locked-in for 30 days!
When submitting your application, we will ask you to sign up for our payment service. We will pay you directly to the associated account.
We have a no refund policy on our product. Following the clearance of the purchase, we will pay you within 30 days.
prescribed for many conditions such as…
pain relief, balance issues, lymphatic drainage, osteoporosis, sciatica, recovery, muscle toning, weight loss, neuropathy, flexibility and increased circulation.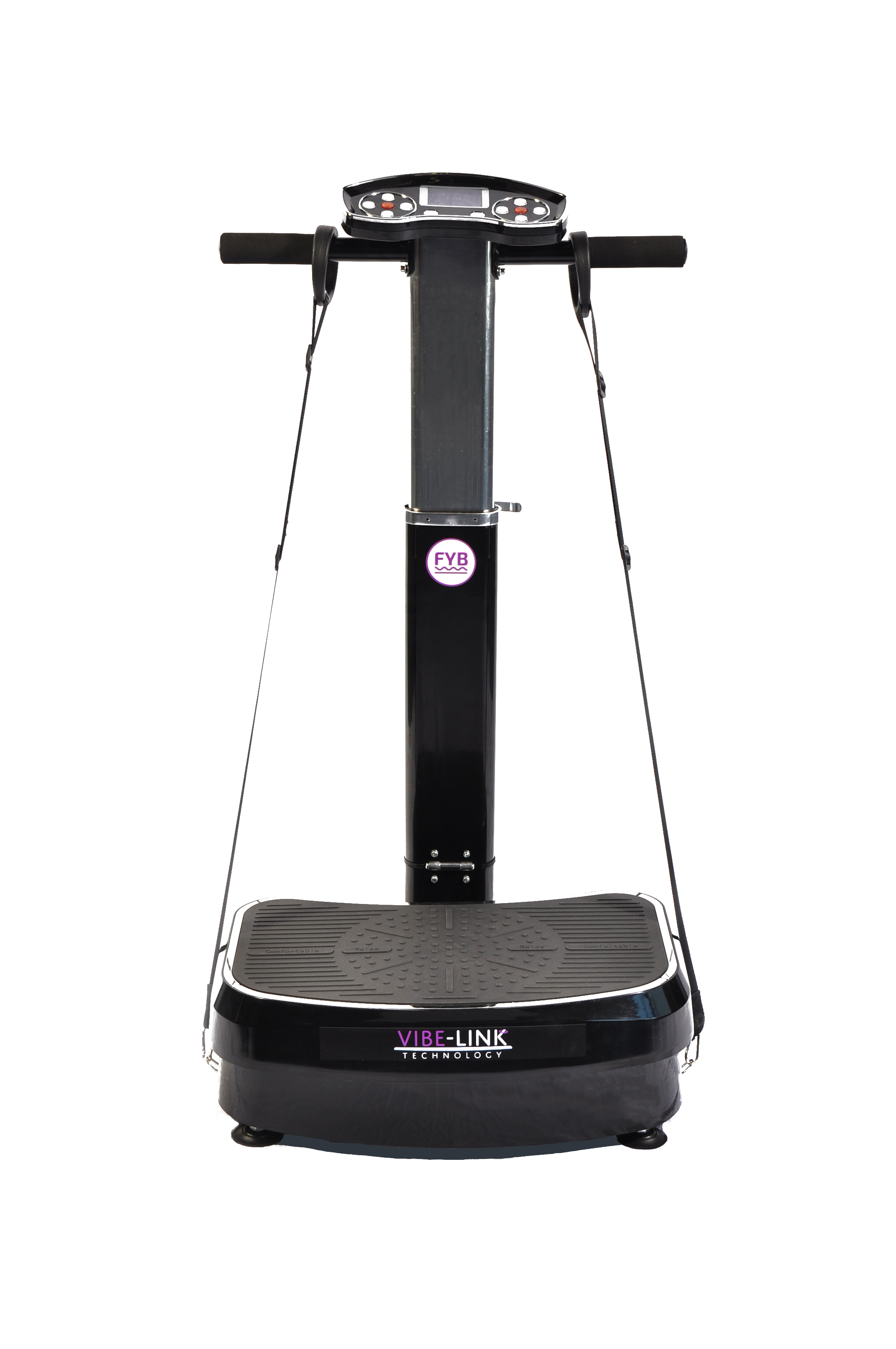 We ask you to join us in our mission.