Your Solution for Modern Wellness.
Welcome to the Feel Your Best Website! The home of Vibe-Link Technology. Our Vibe-Link is currently being used by first responders, physical therapists, doctors, professional athletes, and health-conscious individuals. Like you! If you have any questions, please don't hesitate to contact us on our "contact" page.
Thank you and have a wonderful day!
-FYB Family
*Prescription not required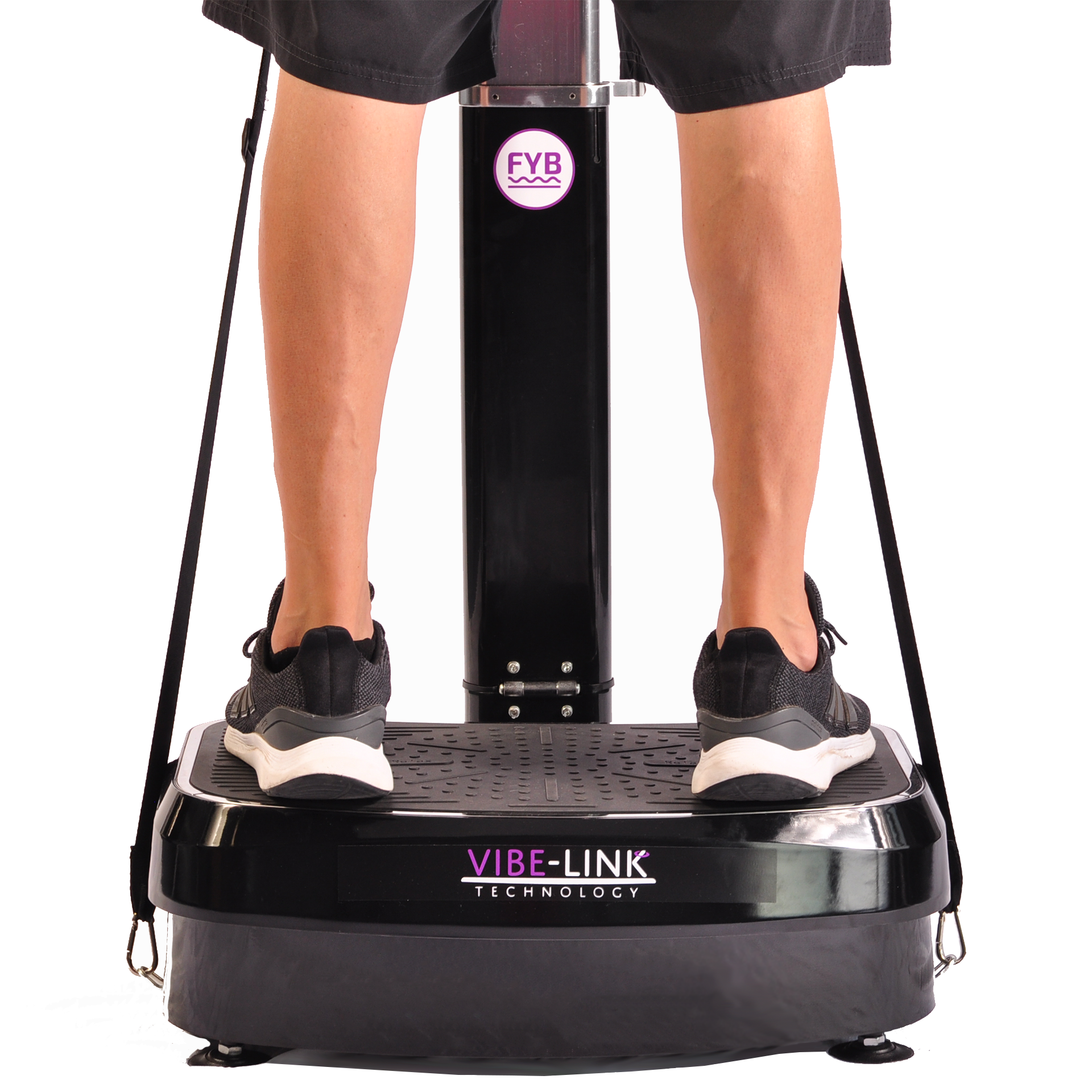 What is Vibe-Link Technology?
Our Vibe-Link Technology is a dual motor vibration plate therapy that is prescribed for many conditions such as pain relief, balance issues, lymphatic drainage, sciatica, recovery, muscle toning, weight loss, neuropathy, flexibility and increased circulation.
Vibe-Link Technology increasing (Sp02) Oxygen Saturation Levels!
What makes FYB so alluring? We believe the answer is you. That's why we have made our entire focus on you – the consumer. Your life, your wellness, and your health are what we serve. Go on – Give us a shot! It's time you feel your best today! Why not?
Click the button below to find out more about who we are as a company and what we represent.