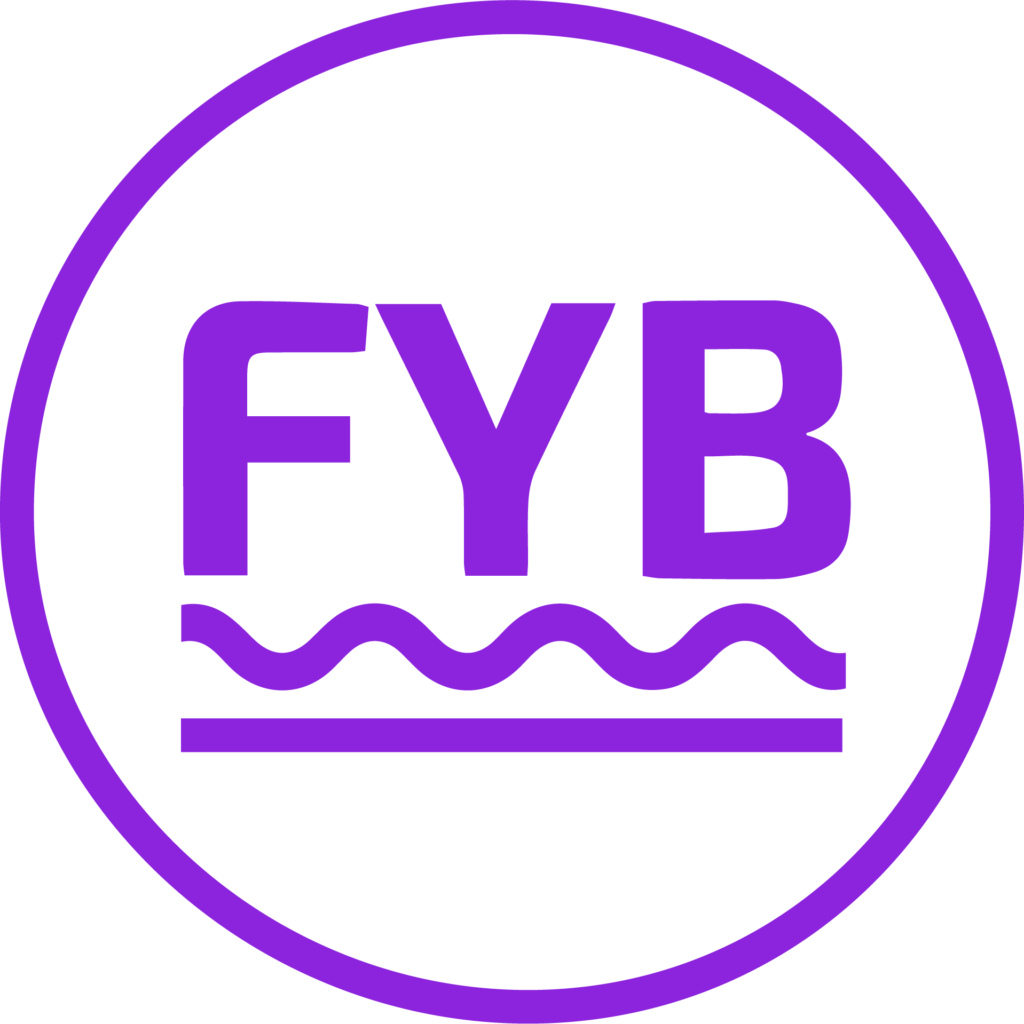 Welcome to Feel Your Best!
Here at Feel Your Best we are dedicated to bringing our customers the best and most innovative health products and therapies. Our Vibe-Link Technology is a dual motor vibration plate therapy that is prescribed for many ailments.
Such as Osteoporosis, Osteopenia, Neuropathy, Balance Issues, Lymphatic Drainage and Increased Circulation. We will continue to bring top of the line products and therapies to our consumers that are trusted and effective. 
We are here for you!!
Our partnerships with doctors provide free informative seminars on many health related topics that are designed with you in mind. Service is what we are all about.
At Feel Your Best, you are important. We will strive every day to bring products to our customers with one goal in mind. To help each and every one of you simply, Feel Your Best…